Do you wake up everyday with the longing in your heart to finally become a mother?
Are you tired of experiencing the heartbreak every month when your period arrives?
Do you hope for clarity to your fertility challenges but can't seem to find the right answer?
Maybe you know in your gut that...
... there is a reason you have not gotten pregnant yet
... that something is not right but you can't figure out what
... your body can conceive but just hasn't yet
What if I told you that you could take back the control on your reproductive health & natural fertility powers..
... without searching the internet for hours
... without feeling like invasive surgery is your only option
... without having to rely on 'what worked for so-and-so' down the street
... or listen to another 'well have you tried to just relax'

What if you could finally feel in control of your fertility...
... & know that your body is not failing you
... feel confident in your ability to time sex for conception & ability to spot dysfunction in your cycle
... know that your eggs (and sperm) are superior & setting your baby up for a healthy life
I know you have doubts like...
... you have been trying for years and haven't gotten pregnant
... your doctor suggests IVF as the only way
... your body is broken and nothing can fix it
Or maybe you have already tried everything including ...
... IUIs
... IVF
... restrictive dieting
... medications like metformin & clomid
And yet, you are feeling more lost and broken than ever.
Please trust me when I say ...
Your body is not broken
Your body is not failing you
Your fertility challenges are a symptom of something deeper
Harnessing your natural fertility ability is easier than you think...
I have helped women in all different parts of their fertility journey...
... women who have felt the heartbreak of failed IVF procedures & wanted to try a different way
... women who wanted to avoid the invasive surgeries
... women during their IVF journey looking for support
I watched my friends struggle to get and stay pregnant.
I watched my friends spend their savings & take out loans.
I watched as the heartbreak of infertility ripped their relationships apart as they blamed themselves.
& I knew there was a better way.
Enter The Nourished Egg Project...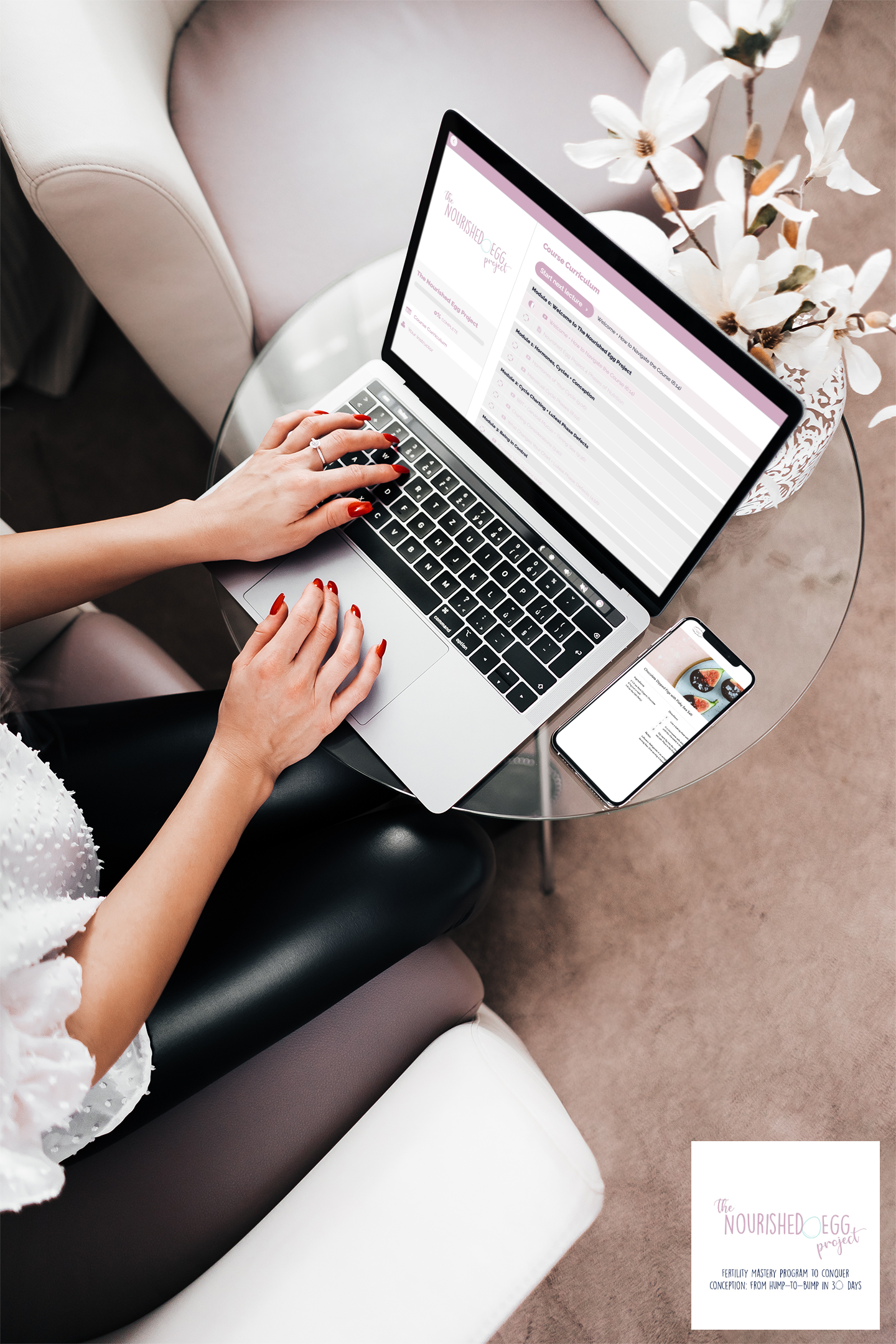 The Nourished Egg Project
100% online, self-paced fertility mastery program to teach you everything from the hump-to-bump in 30 days
In this self-paced mastery program, you'll learn...
The foundations of your hormones & how they work together for optimal fertility
How to chart your cycle & spot dysfunction
How to eat to support superior egg and sperm quality & help sustain a healthy pregnancy
Different root causes of fertility struggles & how to identify them
How to use supplements to support your new habits with products that will boost your fertility
Know what tests to ask for to dig deeper into your root cause
Learn how to implement different lifestyle strategies into your life for a more complete healing experience
Feel confident in your own body & know how to harness it's natural abilities
Know that whatever route you take on your journey you have the tools to support your health
Finally feel like you have a plan for your life & fertility journey that works
Hi, I'm English Goldsborough!
I am a Functional Nutritional Therapy Practitioner, Board Certified in Holistic Nutrition (candidate) & your instructor for The Nourished Egg Project.
I created this course because it was heartbreaking to watch my friends go through the struggle of infertility & failed procedures without ever being told why they were having trouble. I knew there was a better way, a way that allows you to harness your natural fertility capabilities & this course was designed to teach you just that!
Your body is not failing you, it's trying to tell you something. I teach you to listen & respond!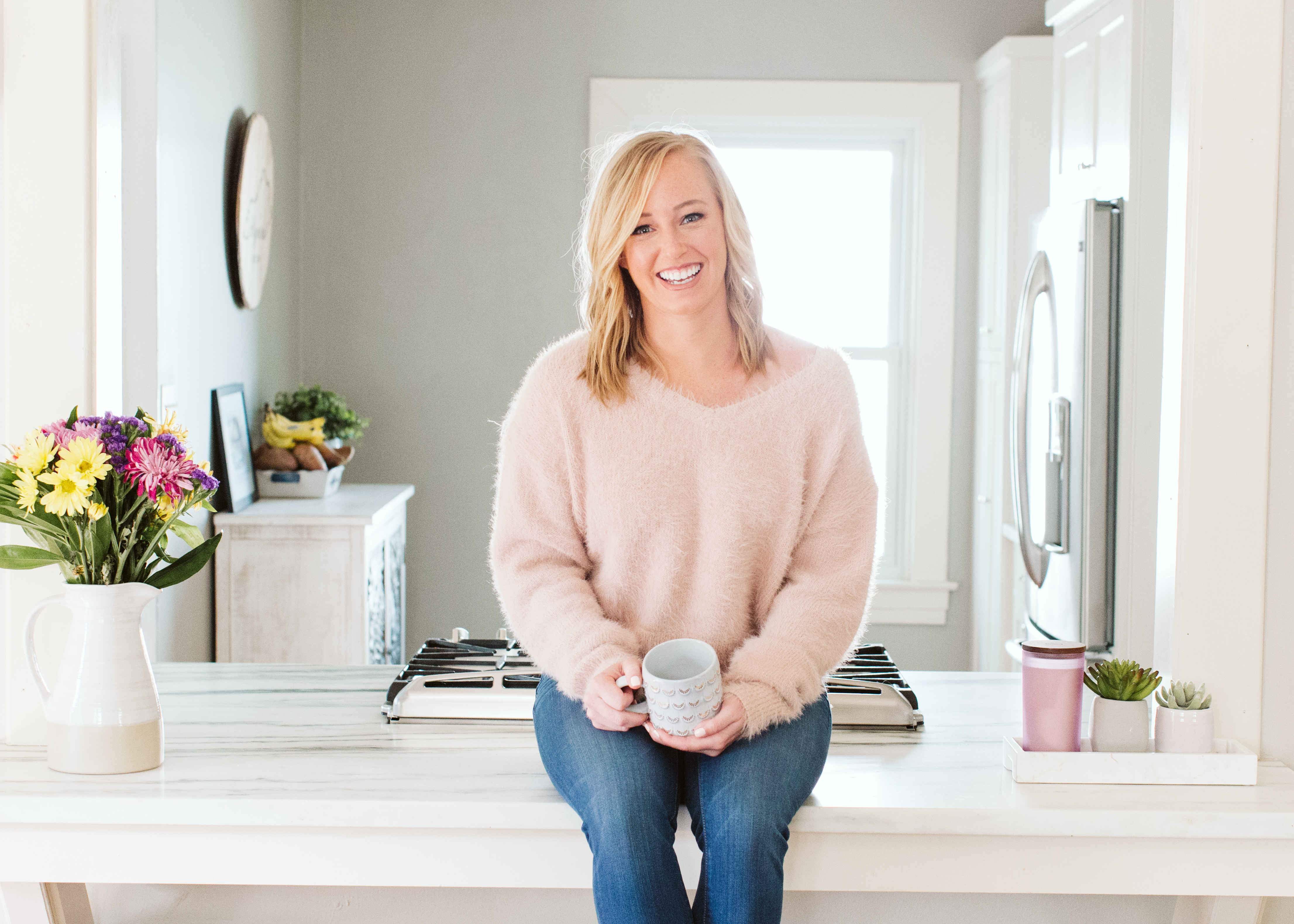 Here's a look at what's inside the course...
What my clients are saying...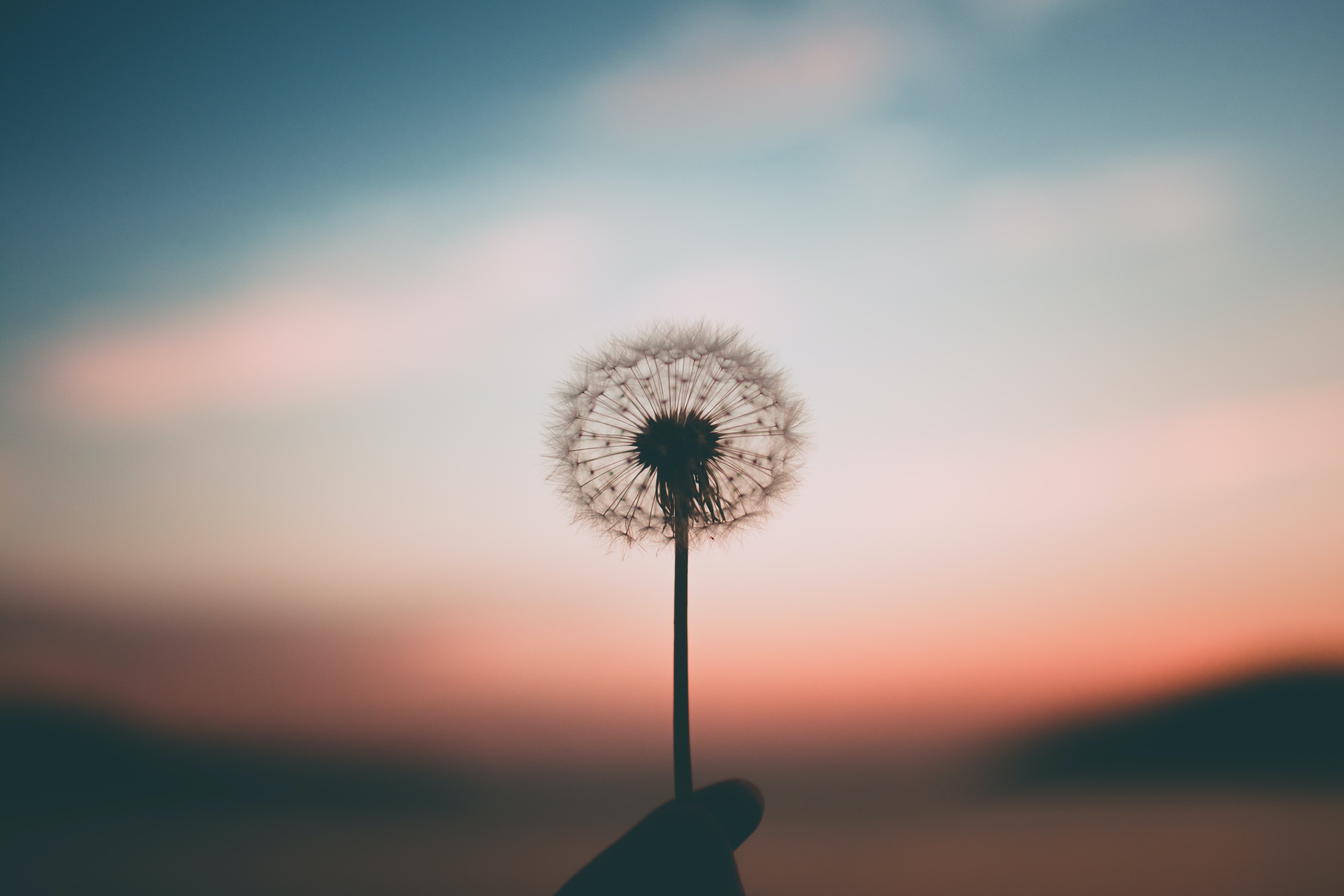 Example Title
"I know the struggle and heartbreak that comes with infertility... I really wish I had known the information English has opened my eyes to when we began our journey 5 years ago."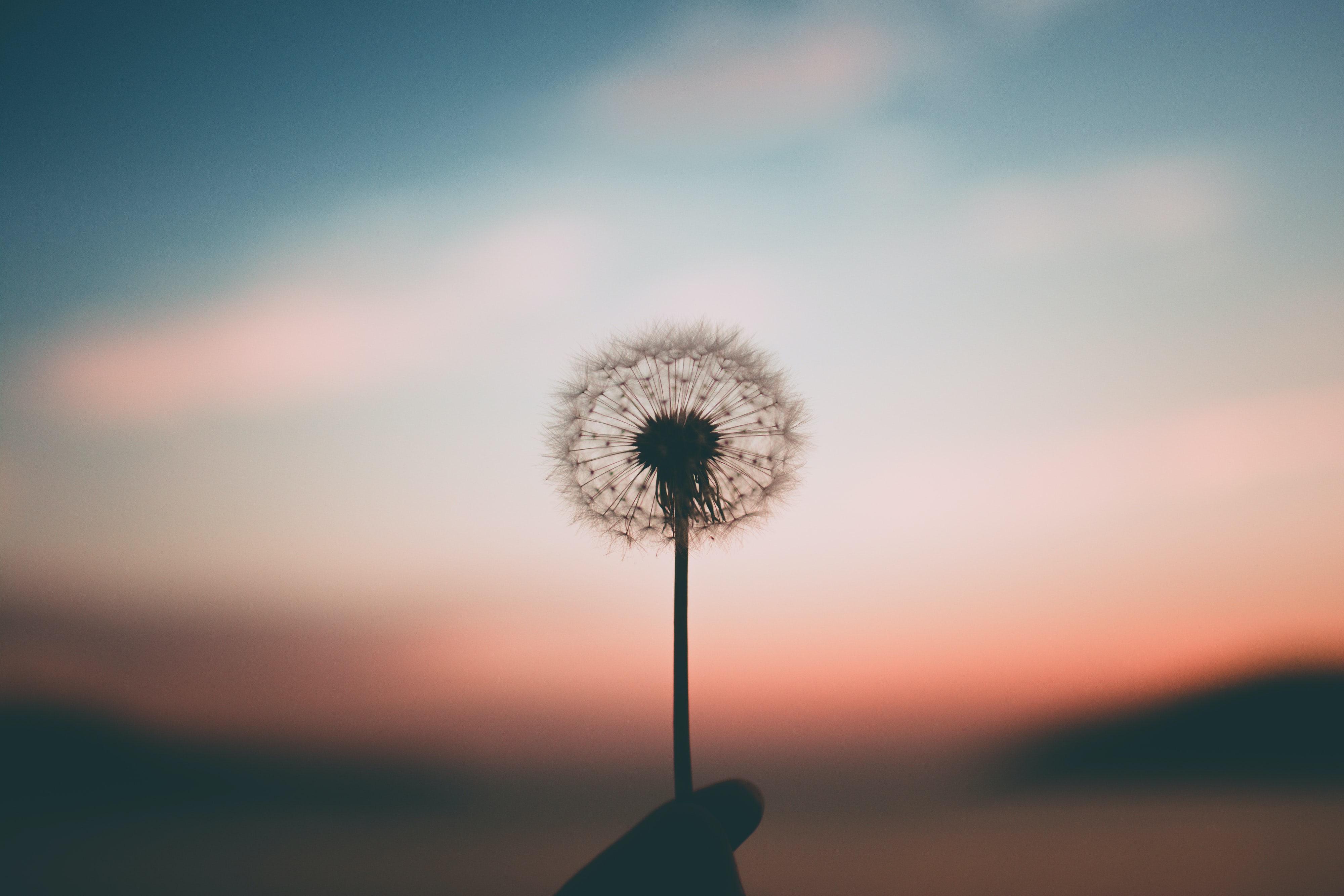 Example Title
"My doctor literally said he hasn't had a round produce so many genetically normal embryos in a long time.. We literally did the same meds as last time with not as good results"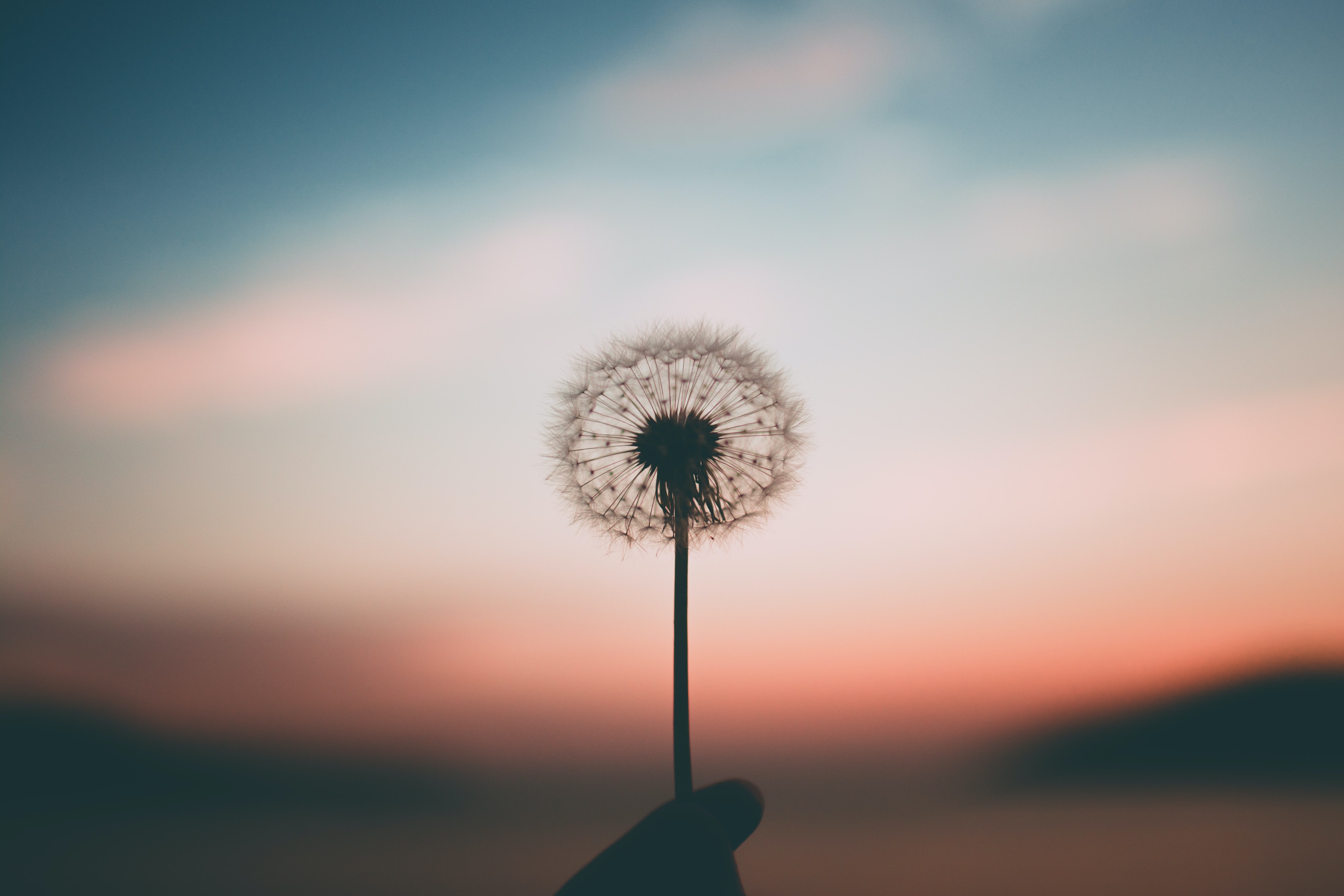 Example Title
"I've noticed that none of the symptoms that I would normally be feeling around this time have come up yet. I'm excited about that!"
The Nourished Egg Project is a self-paced, 100% online program with a complete roadmap to take you from ...
feeling hopeless & out of options
... to being in control of your health & knowing you can support optimal fertility in yourself
Upon enrollment, you'll have immediate access to all the course content including:
4 Phases of Fertility Specific Nutrition
200+ Curated Recipes for Optimal Fertility
Video Lessons
Helpful Worksheets/PDFs
Cycle Charting Instructions & Guidance
Helpful Links/Resources
Fertility Supporting Supplements (VIP & VIP ALL IN only)
Private Online Community w/ 24/7 access for support from your tribe (VIP & VIP ALL IN only)
By the end of this course you will...
Know how to track your cycles to spot dysfunction
Be able to pinpoint your fertile window for better conception timing
Know how to eat to support fertility & pregnancy
Feel confident knowing your fertility struggles are a symptom & begin to heal those root causes and restore fertility function
This course is for:
Any female who is ready to take back the control on her health and fertility
Any female looking to support egg health either through natural conception or IVF
Any female who is ready to create an inviting environment for a growing future little
This course is NOT for:
Anyone who is not ready to make some serious diet & lifestyle changes for the betterment of her fertility
Anyone looking for a quick fix or magic pill. This program requires work on your part and results will take commitment
FAQs:
Q: How long will this course take to complete?
A: This course is designed to take you 30 days to complete if you follow the timeline provided inside the course content. You may choose to complete the course at your own pace however, taking a shorter or longer amount of time.
Q: How long will I have access to the course materials?
A: How does a lifetime sound? You will have access to the course and all of the resources for the lifetime of this course plus access to any updates.
Q: What does from hump to bump mean in the course title?
A: This means I cover a lot of different information that is important when planning pregnancy! Essentially everything including charting your cycle, timing of intercourse & nutrition for preconception prep and a healthy pregnancy!
Q: What if I am already following another diet plan?
A: How you should proceed is dependent on how well that diet is working for you. If what you are currently doing is not working, putting that diet on hold and following the Nourished Egg Project's 4 Phases is recommended. These phases are designed with hormone balance & fertility in mind so giving the programs way of eating a chance is ideal.
Q: What if I have food allergies or intolerances?
A: While the 4 Phases are already removing many of the common food allergens and intolerances, should they happen to still include foods you are allergic to, there are suggestions for replacement ingredients as well as you having the freedom to choose swaps yourself based on preference. *Please do not consume foods you knowingly have reactions to, even if they are listed in the 4 Phases of shopping guides or recipes.
Q: What if I have tried medical procedures or medications in the past and they were unsuccessful?
A: This program is based around natural approaches through diet & lifestyle change that those procedures and medications likely did not address. This program might be completely different than anything else you have tried in the past!
Q: How long will it take before I see changes?
A: While some women have seen changes to their fertility abilities within as little as one month, it can take longer for others. It takes 100 days for your follicles to reach maturation for ovulation so giving the program ample time is recommended.
Q: I purchased the "VIP+ ALL IN" enrollment. How does this work?
A: This is an awesome choice BTW! This means you will use the program as foundational work while we are waiting for your test results to come back & then we move into your targeted fertility plan based on test results. We will work 1:1 together throughout the entire process, totaling 4 months. You will receive an email after enrollment with further information on setting up your first virtual appointment where we discuss all the testing details!
Q: I purchased the VIP enrollment. Where do I find the link to the private community?
A: You will receive an email shortly after enrollment that will contain the link to join the other Nourished Egg Project tribe members!
Q: How many 1:1 sessions do I get with VIP enrollment?
A: You will receive 2 one hour strategy sessions with me to go over your unique situation and formulate a plan for successful completion of both this course and personalized plan! You will receive an email link upon enrollment to schedule these.
Q: What is included in the 30 day supply of supplements in both the VIP and VIP ALL IN enrollment?
A: The supplements are targeted support for female endocrine function and are superior quality Standard Process products. These include Black Current Seed Oil, Tuna Omega-3, Catalyn (vital nutrients for overall support), Hypothalamus PMG to support healthy hypothalamus tissue and function & Symplex F to support healthy function of the ovaries & the adrenal, pituitary & thyroid glands.
Q: Can you promise that this program will finally give me the baby I have been dreaming of?
A: Unfortunately I cannot promise that you will end up pregnant. While this course has been proven to work for others in the past, this is not something that I (nor your doctor even) can promise. What I can promise is that regardless of the end result, you will come out of this program knowing how to eat for your health & hormones plus have a deep understanding of your cycle and any potential dysfunctions no matter where this journey takes you!
Q: What testing is involved in the VIP "ALL IN" enrollment package?
A: You will be completing a GI MAP stool test, MRT food sensitivity test & a DUTCH complete hormone panel. After enrollment you will receive a link to set up a time to discuss how to complete these tests, so no need to know how to do this yet!
Q: If I live in New York, New Jersey, Rhode Island, or Maryland is anything different for me?
A: Only for the VIP ALL IN enrollment. if you live in one of these states unfortunately this enrollment is not possible due to testing restrictions. You may still receive the full benefits of either the DIY or VIP enrollment though!
Q: I purchased this program and I change my mind. Can I get a refund?
A: No refunds are being given at this time. This program is about putting in the work and giving your body time to restore optimal function & fertility again. If you are not sure you are ready to make this commitment to yourself and put in the work, please do not purchase the course.
Q: I feel like this program is going to be perfect for me, but I am just not sure about a few things. What should I do?
A: Email me! I would love to answer any questions you might have about The Nourished Egg Project before you take the plunge! Email me at [email protected]